Contaminated Land Remediation
Thursday 21st January 2021
As we continue to uncover the critical role of land in climate stability, sustainability has become a new imperative in the land remediation field with important implications spanning the breadth of the sector.
Dealing with an industrial legacy of over 400,000 hectares of contaminated land, net-zero targets, and renewed pressure for urban regeneration drive increasing demand for economically sustainable brownfield remediation, as well as continuing innovation.
This spotlight will allow environmental, remediation, planning, and development professionals to learn about the latest trends and innovations in land remediation methods.
REGISTER TO WATCH ON DEMAND ACCESS ON DEMAND
---
Speaker Announcement
Josh Jones, Account Manager, ALS Environmental, Land
Industry update from ALS, including how the Covid pandemic will impact the industry in 2021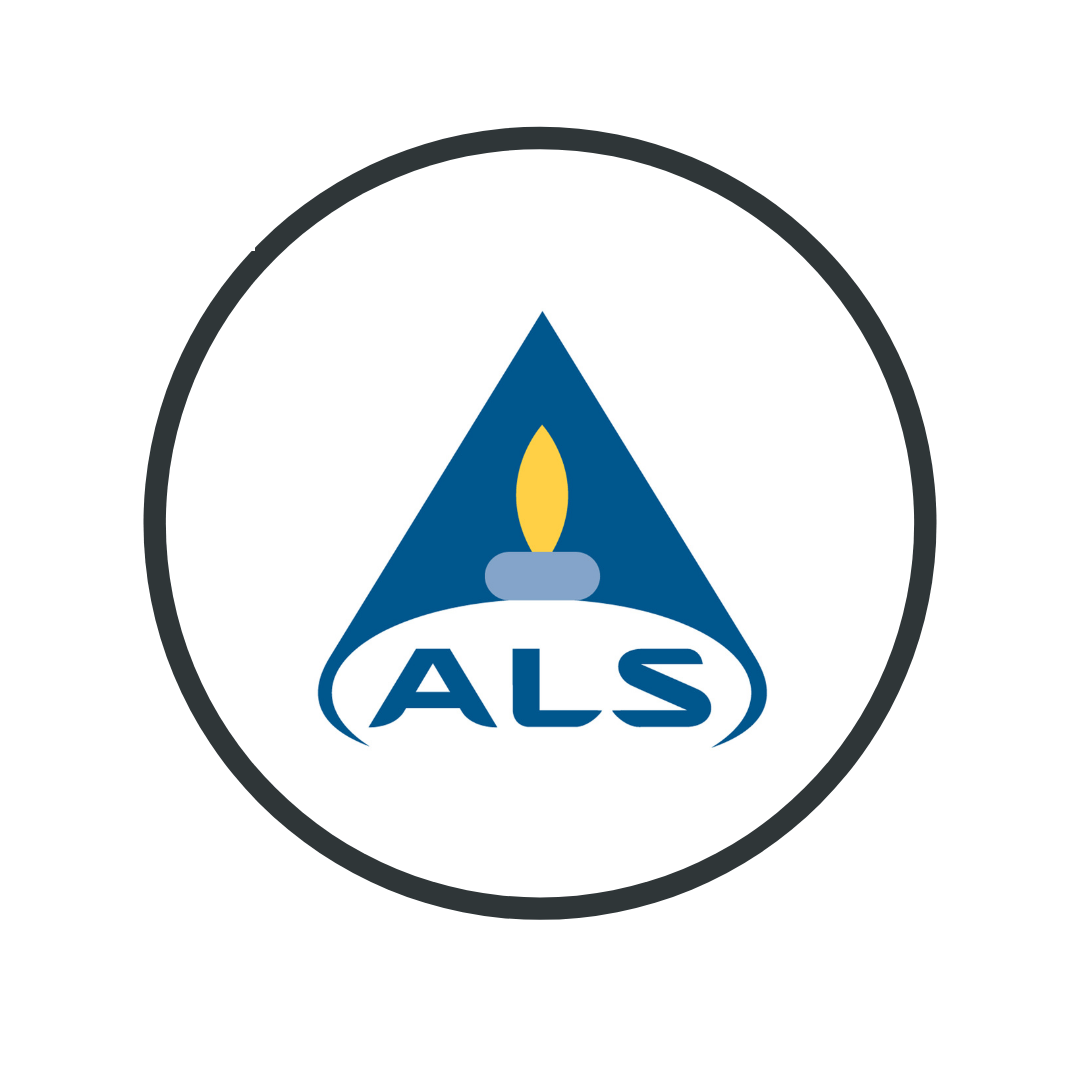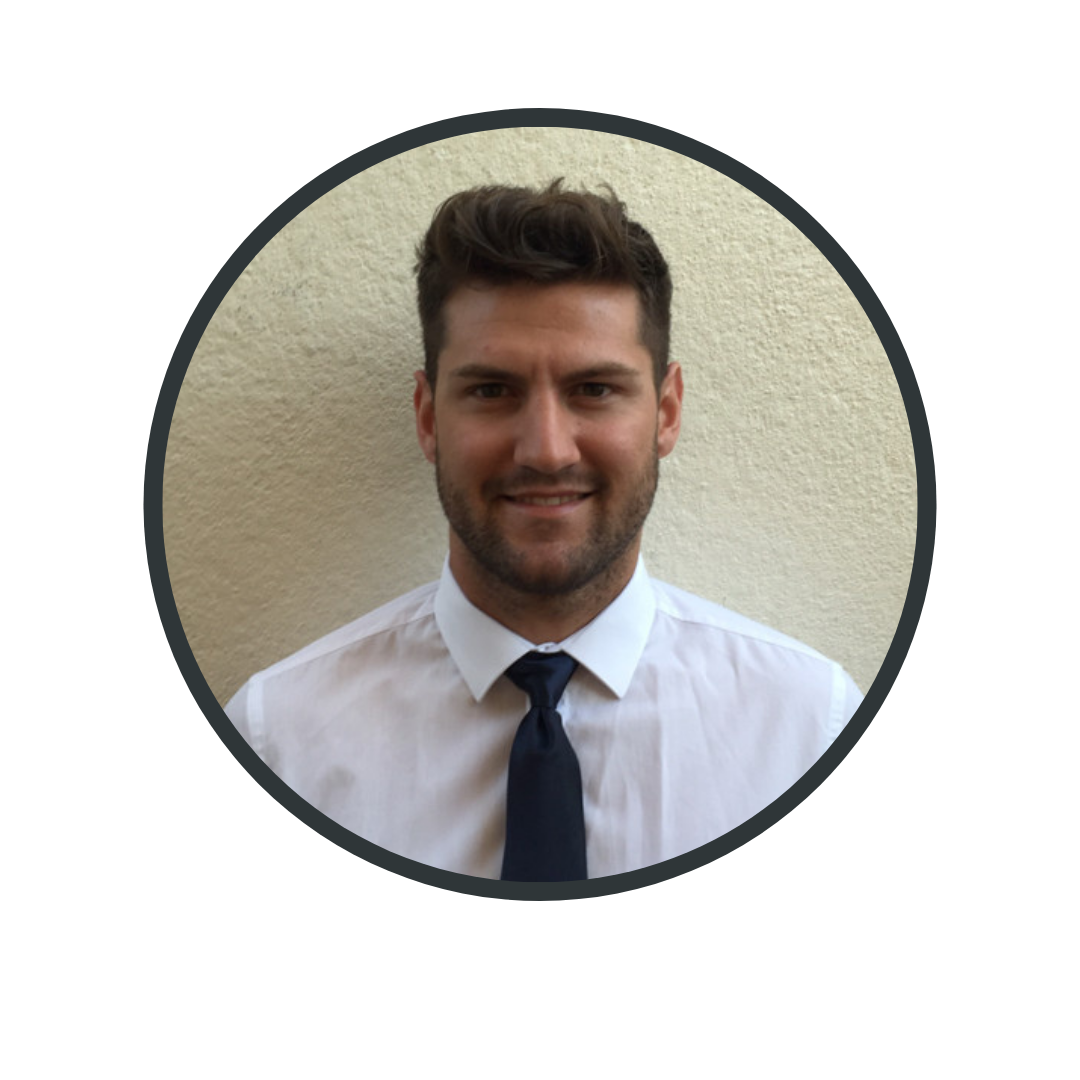 In this session, viewers can expect a 15 minute informative talk covering an update on the land remediation industry including how the Covid pandemic will impact 2021. Josh Jones, Account Manager for ALS Environmental will talk about a range of contaminated land testing services including those that adhere to the new British Standard BS10176, plus he will cover the technological innovation myALS, this is our laboratory data management platform with a new mobile app which we recently launched.
---
Speaker Announcement
Kayleigh Smith, Regional Sales Manager, In-Situ

Monitoring and Sampling Best Practices for PFAS, Hydrocarbons and More
Kayleigh Smith is an In-Situ Sales Manager for the UK and Scotland and has worked in the industry for more than 16 years, selling, using, and supporting equipment for groundwater and surface water monitoring and sampling.
Kayleigh trained at the Nielsen Environmental Field School in New Mexico where she became a Groundwater Monitoring Specialist. She is a member of IAH and has presented at WWEM, SWIG, and CIRIA. She has also appeared on BBC News as an Independent Water Monitoring expert and is the curator/host of Thursday Focus Group, a bi-weekly focus group on leading environmental topics.
---
Dr. Paul Nathanail
Technical Director- Contamination Assessment and Remediation

Sustainable Risk Management of PFAS Contamination
Dr. Paul Nathanail is GHD's technical director of contamination assessment and remediation. GHD is a 10,000+ strong, global professional services company working across property, water, transport, energy, manufacturing, and of course environment. Paul led the ISO working group that wrote BS ISO 187504:2017 Sustainable Remediation and will look at the management of land contamination risks from the 'forever chemicals' more properly known as per- and poly-fluorinated alkyl substances through a sustainable remediation lens.
---
Rob Sweeney, Project Director at CL:AIRE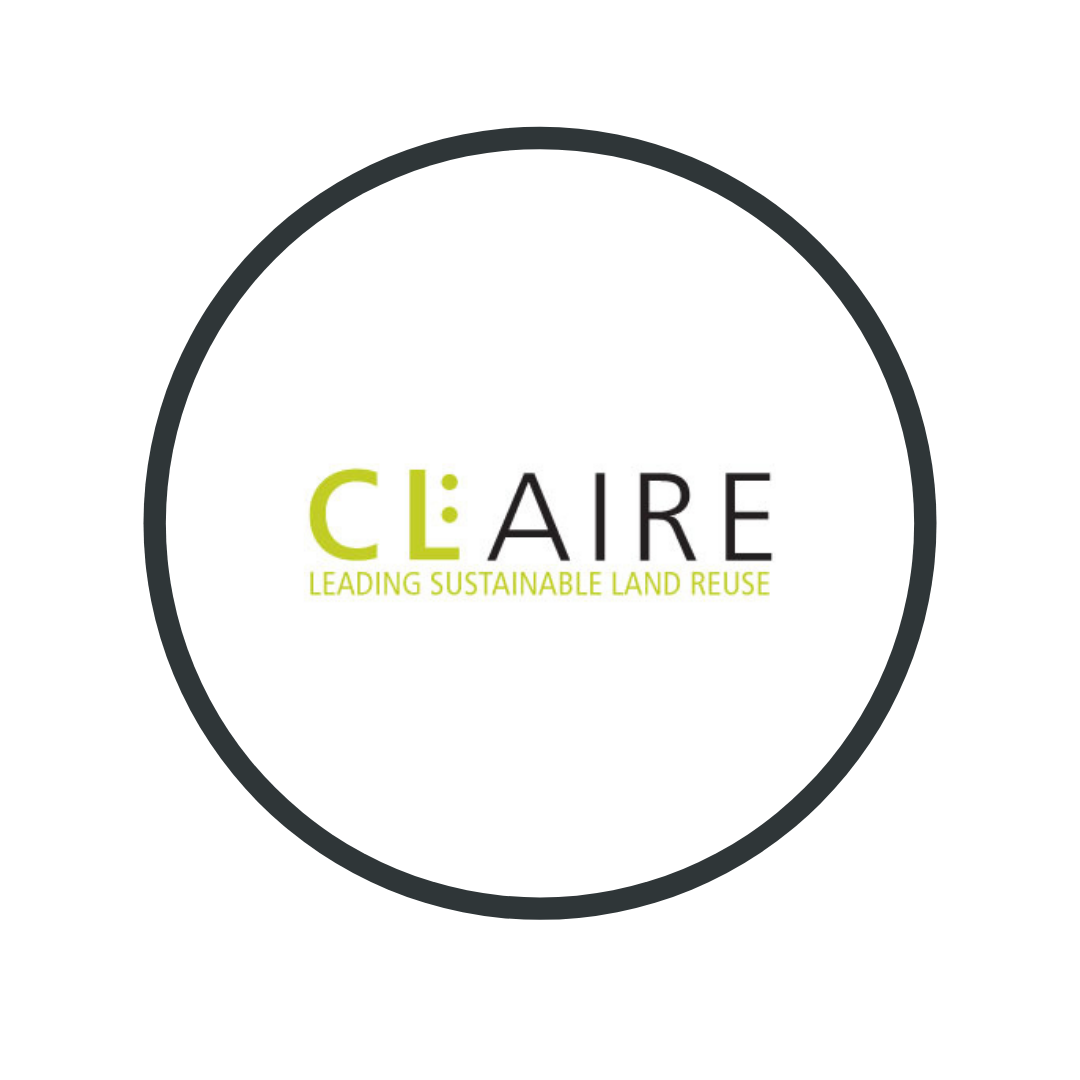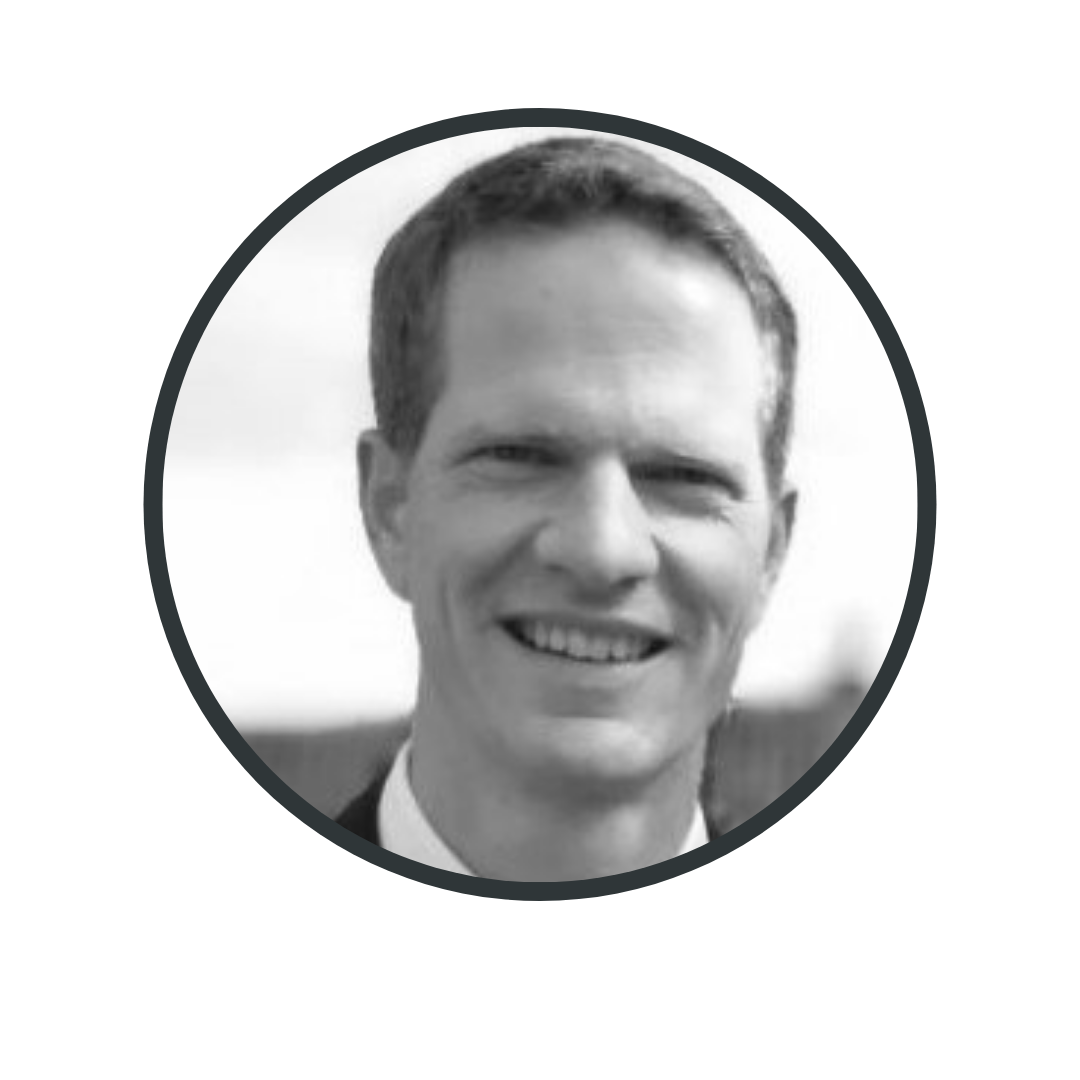 Since its inception in 1999, CL:AIRE's role and remit has expanded into many areas of sustainable land reuse. CL:AIRE will present its recent work and future plans for major initiatives and projects. The session will also showcase CL:AIRE's plans for collaborating more with industry to strengthen its role as the leading education provider for sustainable land management.
Rob Sweeney manages production of its technical publications. He also manages the Technology and Research Group (TRG) – CL:AIRE's technical, advisory body.