The Contamination and Geotech Expo is back!
The Contamination & Geotech Expo reaches every corner of the industry to bring the contamination and the geotechnical sectors together. Regroup and reconnect with the industry at this unique two-day event.
CPD accredited seminars, expert speakers and dynamic panel discussions are just a few of the captivating event features on offer. #Contam21 is set to provide attendees with an immersive show experience.
Discover the content that is most important to you using the Contamination and Geotech 2021 agenda and...
What are You Waiting for?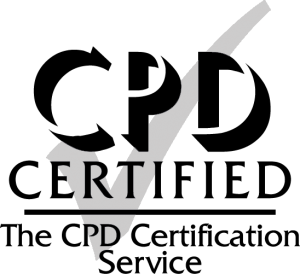 We are committed to providing effective learning opportunities that comply with the principles of Continuing Professional Development. Areas of our seminar programme and other features will be reviewed and certified as being suitable for CPD purposes - these will be advertised where appropriate.