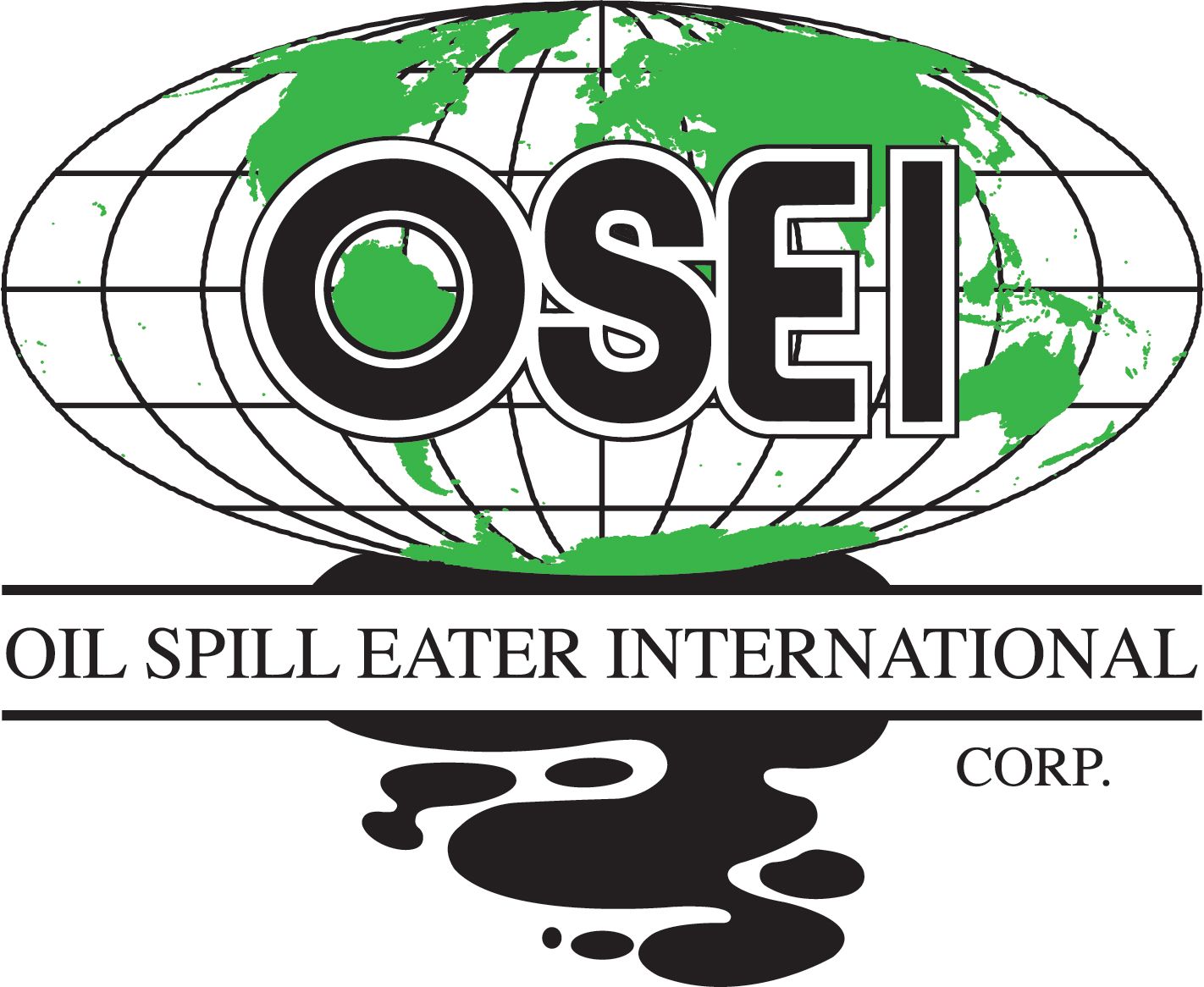 Oil Spill Eater II (OSE II), is the world`s most environmentally safe & cost effective bioremediation product for the mitigation of hazardous waste, spills & contamination. OSE II is not a bacteria (bug), fertilizer or dispersant product but a biological enzyme that converts waste into natural food source for the native bacteria found in the environment. The end result is only CO2 & water!
A one step cleaning procedure; usually there is no need for additional cleaning processes, such as having to collect and dispose of effluent.
Oil spills are dealt with as well as visibly disappear quickly.
Address
The Old Brewery
2 Brewery Court
High Street
Theale
Berkshire
RG7 5AH
United Kingdom