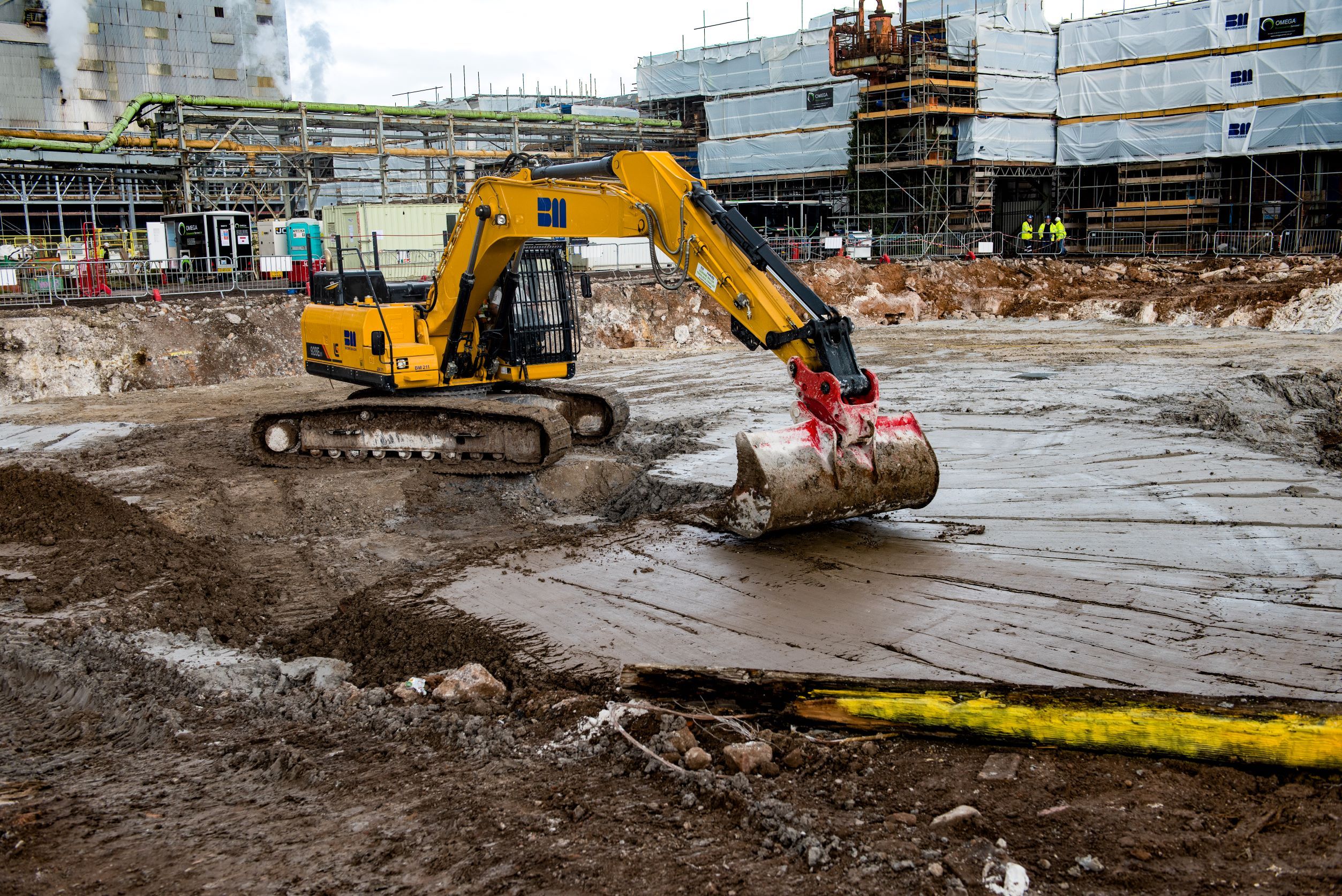 Brown and Mason were founded in 1959 and are now firmly established as market leaders within the high hazard industries of power generation, refining, chemical and pharmaceutical production and manufacturing.
As a prevailing and innovative engineering contractor, our contaminated land remediation and ground engineering capability supports our core business of redundant asset removal and associated demolition services.
Brown and Mason's remediation capabilities extend to hydrocarbon impacted soils, asbestos contaminated soils, chemical/pharmaceutical and radiological ground contamination solutions.
Address
Brown and Mason
Anson House
Schooner Court
Crossways Business Park
DA2 6QQ
United Kingdom