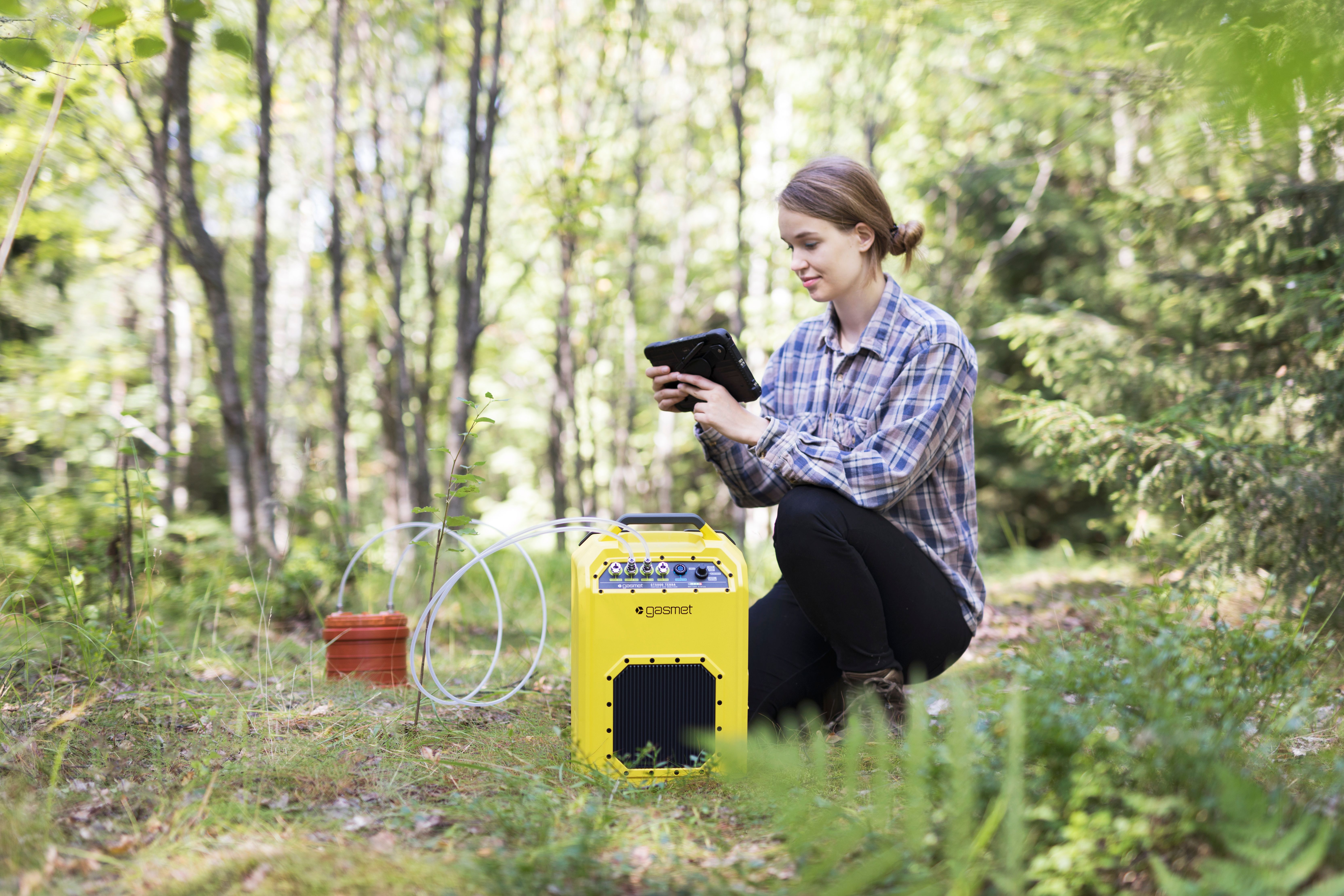 Gasmet Technologies UK Ltd is a leading supplier of gas monitoring systems for numerous emissions, environmental, occupational health, and safety applications. We help our customers to demonstrate regulatory compliance and improve process efficiency. We protect the environment and the safety of personnel.
Our Emission Monitoring solutions, with MCERTS and TUV certification, include Continuous Emissions Monitoring Systems (CEMS), Mercury Monitoring Systems (MMS), Long-Term Automated Samplers for Dioxin & Furan monitoring. Our FIDS are used for measurement of TOC hydrocarbons across many industrial applications.
Our Transportable FTIR CEMS systems are used by Stack Testers throughout our industry.
Our Environmental solutions are used for ambient air monitoring and offer a fully portable solution for air-bound gas contaminants: monitoring the known and identifying the unknown.
Our dedicated Service team and Application specialist are all UK based.
Please visit our booth for a friendly introduction and a chat about your application.