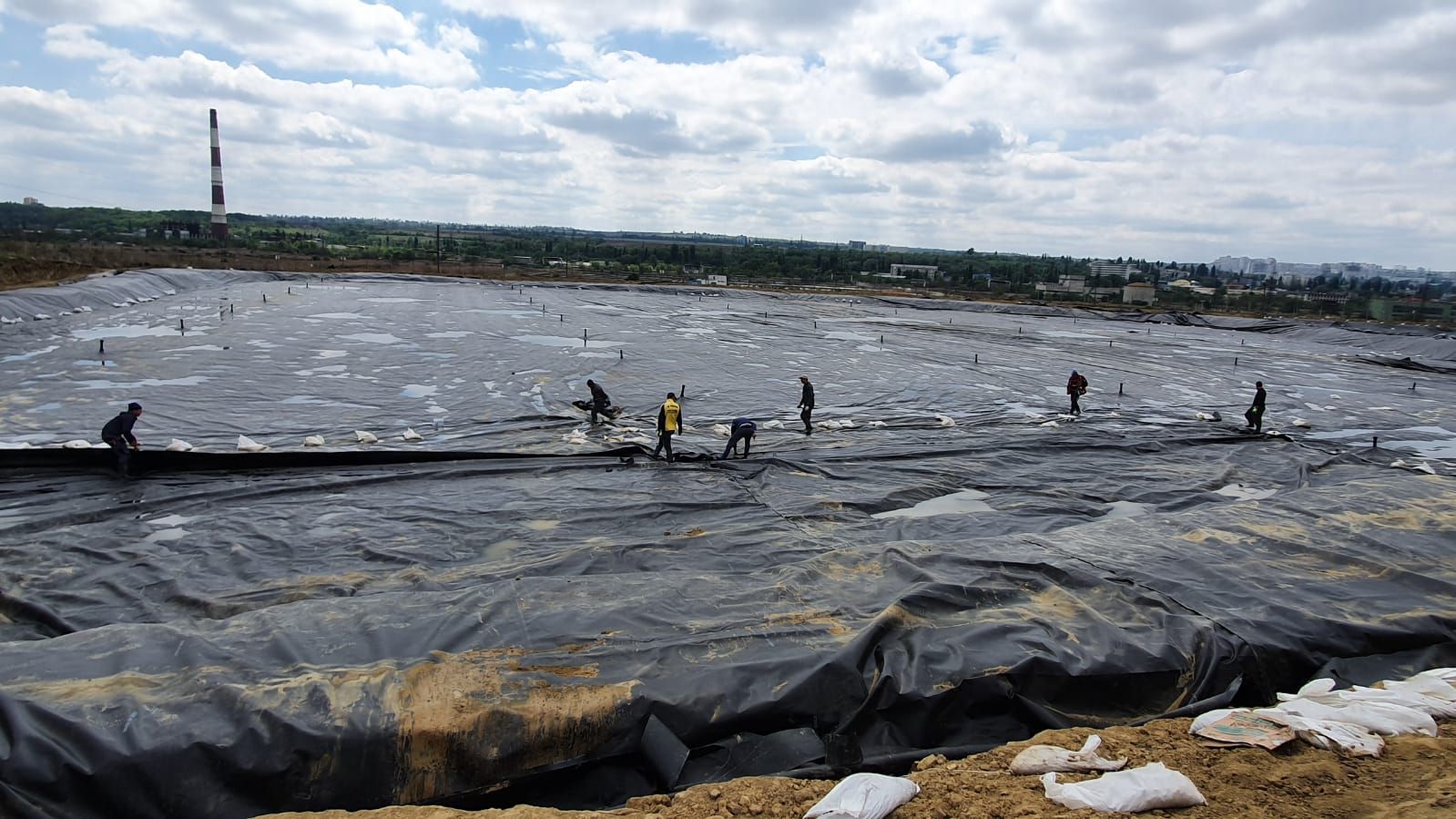 G&G Partners, a modern and organised Italian Company established in 2008 and run by qualified managers and technical experts in the environmental field. The production sites are located in Montichiari (BS) - Italy.
Our core business: Production and distribution of our "Cover Up System": geomembranes made of UV-stabilised reinforced polyethylene, pre-welded in the factory in large sheets tailored to size, for temporary and permanent capping of landfills, covering of sites to be remediated, waterproofing of basins, ponds, canals and tanks, Radon gas barrier, steam barrier, root inhibitor and barrier.
Our mission is to create products that help waterproofing at the lowest cost and consumption of raw material while maintaining high performances; to create products that are innovative, high-quality, sustainable and low CO₂-emitting.
Our Vision is to achieve international leadership by efficiently producing high-performance products.
Our Values are respect for people and nature.
Address
G&G Partners S.r.l.
Via Gabriele d'Annunzio 9
Montichiari
Brescia
25018
Italy