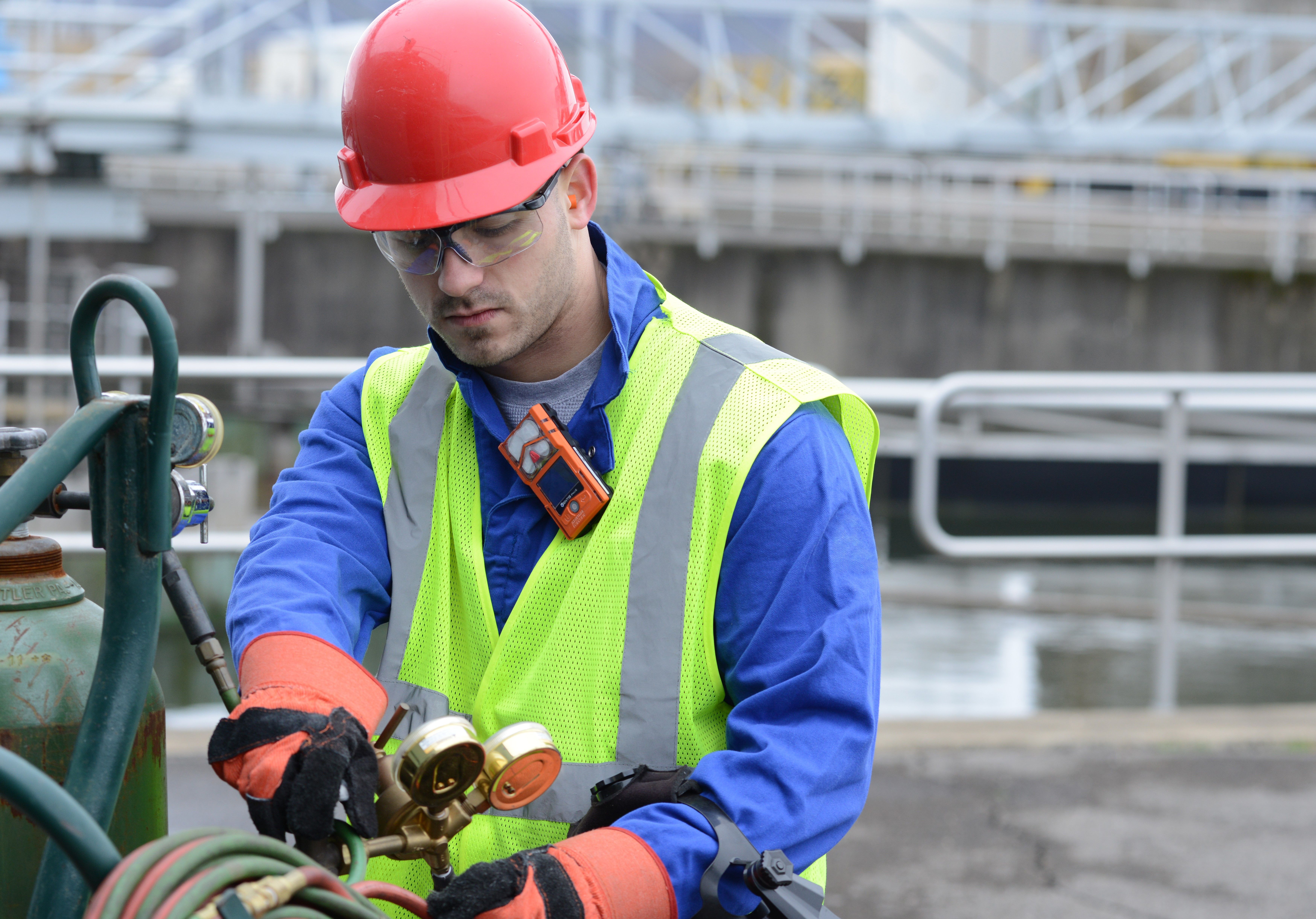 About Industrial Scientific Corporation

As a global leader in connected sensing technology, Industrial Scientific provides gas detection products, services and software to keep workers safe in hazardous environments. To date, the company supports
3,000 iNet® customers and monitors 350,000 devices across 13,000 sites. Established in 1985, and headquartered in Pittsburgh, Pennsylvania, Industrial Scientific has more than 1,200 global employees across 21 countries committed to preserving human life and eliminating death on the job by the year 2050. Industrial Scientific is also the parent company to Predictive Solutions Corporation
(https://www.predictivesolutions.com/). For more information, visit www.indsci.com.