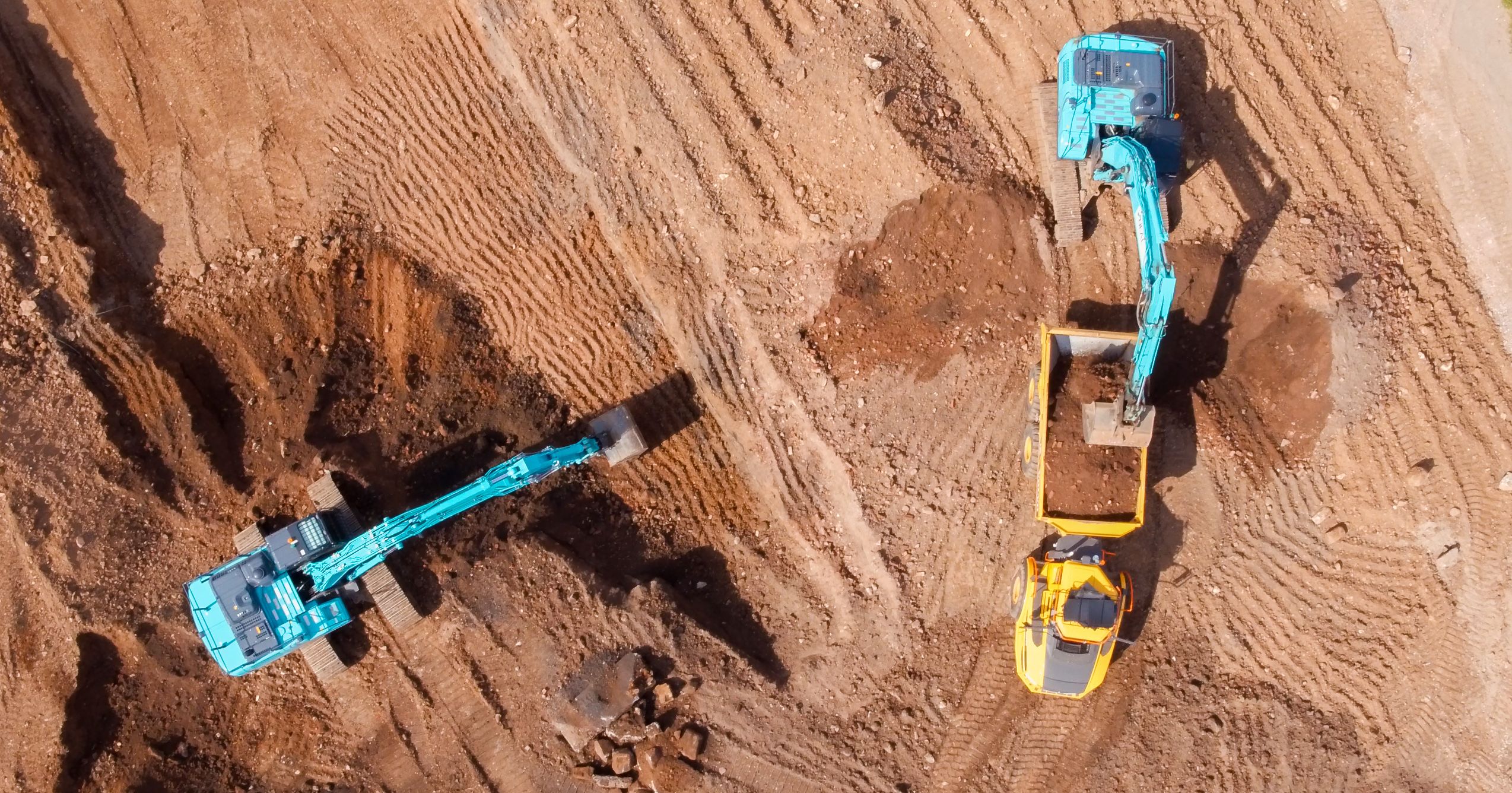 Neal Soil Suppliers provide various grades of soil and compactable materials, recycled aggregates and soil treatment services.
Through its hazardous soil washing plant, Neal Soil Suppliers are able to process and recycle traditionally difficult wastes such as street sweepings, water treatment by-products and soils contaminated with hydro-carbons, TPH, PH and metals.
In addition to wet processing and treatment, Neal Soils also has considerable dry processing capabilities such as crushing and screening to produce quality recycled sands and aggregates under WRAP protocol measures.
These services are supported by a large modern transport fleet and a committed, experienced team to best aid its customers.
Neal Soil Suppliers sits as part of the family run business, Dauson Environmental. Within the group also sits, Neal Remediation Ltd, Atlantic Recycling Ltd and Cardiff Demotion Ltd. Together with Neal Soil Suppliers, the group is able to specialise in a wide range of recycling, recovery, demolition and remediation services.