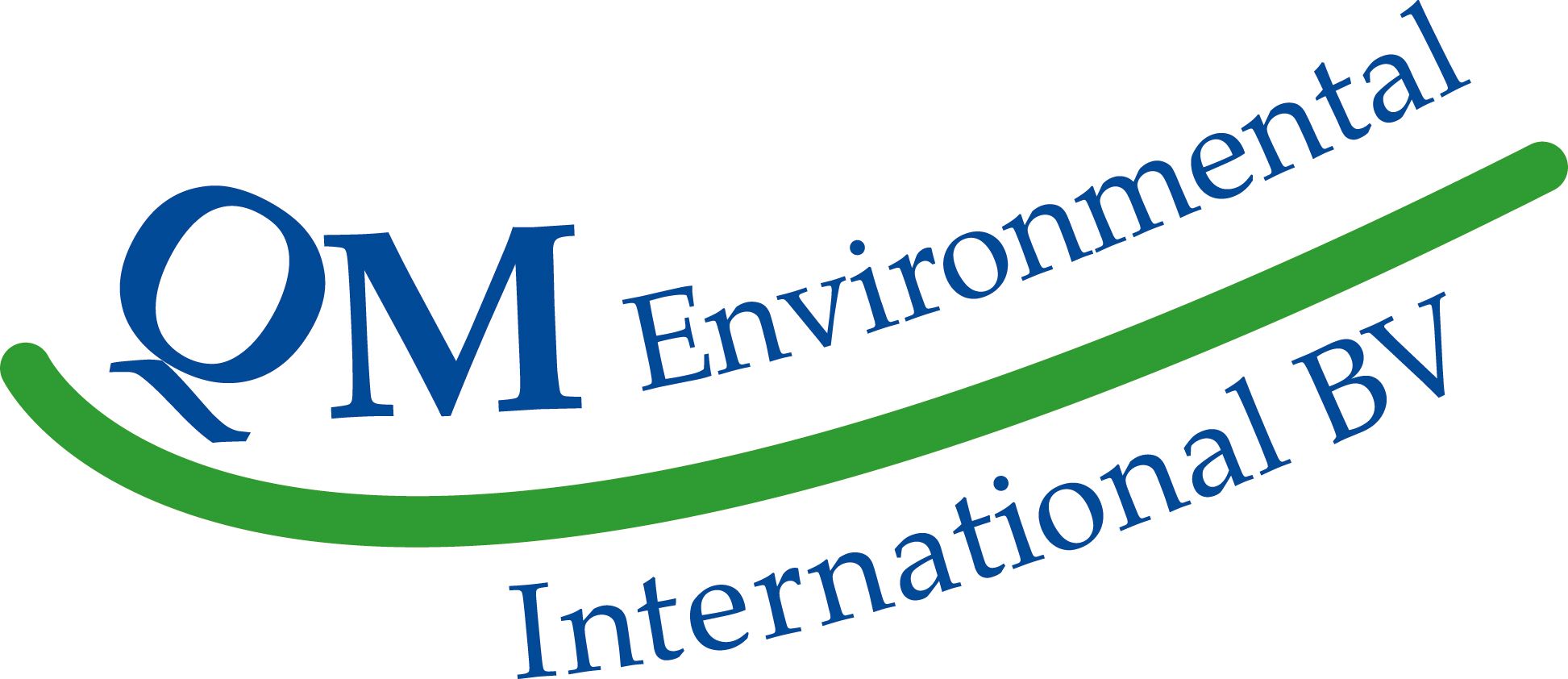 QM Environmental
Stand: WM-G72

QM Environmental International
For over 20 years QM Environmental International is a supplier of bioaugmentation and bioremediation products in Europe.
QM Environmental International, based in The Netherlands, specialises in environmental (bio)technology and offers integrated solutions for environmental problems in soil, water and air. Since its foundation in the year 2000, QM Environmental International has provided solutions for hundreds of environmental issues in the field of domestic & industrial wastewater treatment, biological soil & groundwater remediation, drain, trap, sewer and pumping station maintenance, algae control in ponds & lakes, biogas & odour control.
QM Environmental International offers solutions for environmental issues that will help improve the quality of life in densely populated areas.
Technically there are few limits to the usefulness of the QM Environmental International approach where environmental pollution problems are concerned. So far the QM Environmental International approach has proved itself in:
Municipal & Industrial Wastewater treatment
Waste Processing / Composting
Drain & Grease Trap Cleaning in Commercial Kitchens
FOG & H₂S Control in Industrial & Municipal Sewers
Ground & Groundwater Decontamination
Biogas production
Odour Control
Agriculture & Aquaculture
When QM Environmental International is presented with a problem it tries to find the friendliest environmental solution. This means that during the design of remedial programs the positive yield for the environment is always an important factor. The final product or application is a combination of cost efficiency and environmental yield.
The products we offer are:
MicroCat bioaugmentation products.
QM Bioactivator products for wastewater treatment, biogas & ammonia reduction in livestock breeding
Dry Vapour Odour Control Systems
EOS Substrates for anaerobic bioremediation of chlorinated hydrocarbons, perchlorate, chromate, explosives, acid mine drainage.
CoBupHMg for pH adjustment in acidic aquifers
EOx and EAS for bioremediation of petroleum hydrocarbons
BAC9 microbial cultures for chlorinated hydrocarbons (PCE, TCE, DC, VC), chlorinated ethanes and methanes, BTEX, petroleum hydrocarbons, PAH's, 1,4-dioxane
CleanER zero valent iron formulations of PRB construction, soil mixing or injection.
The complete family of bioaugmentation and remediation products supplied by QM Environmental International are supported by a team of engineers and scientists who assist in the design and implementation of a remediation project from bench scale laboratory biodegradability testing to on site pilot testing and full-scale remediation.
Products you can trust, Experience you can rely on