Sponsorship Opportunities
Extend your reach beyond the physical event
With our extensive portfolio across digital and events, take advantage of our audience and our unrivalled position in the contamination and geotechnical markets to support your business objectives, year round.
Whether you work with our expert content team to create an educational programme with a webinar or you position your business as a thought leader and provide industry wide recognition as a sponsor. Increase your brand awareness to make your show as successful as possible.
Get involved and create exposure for your brand to our unparalleled network and on the event days, to more than 3,000 contamination, geotechnical and environmental professionals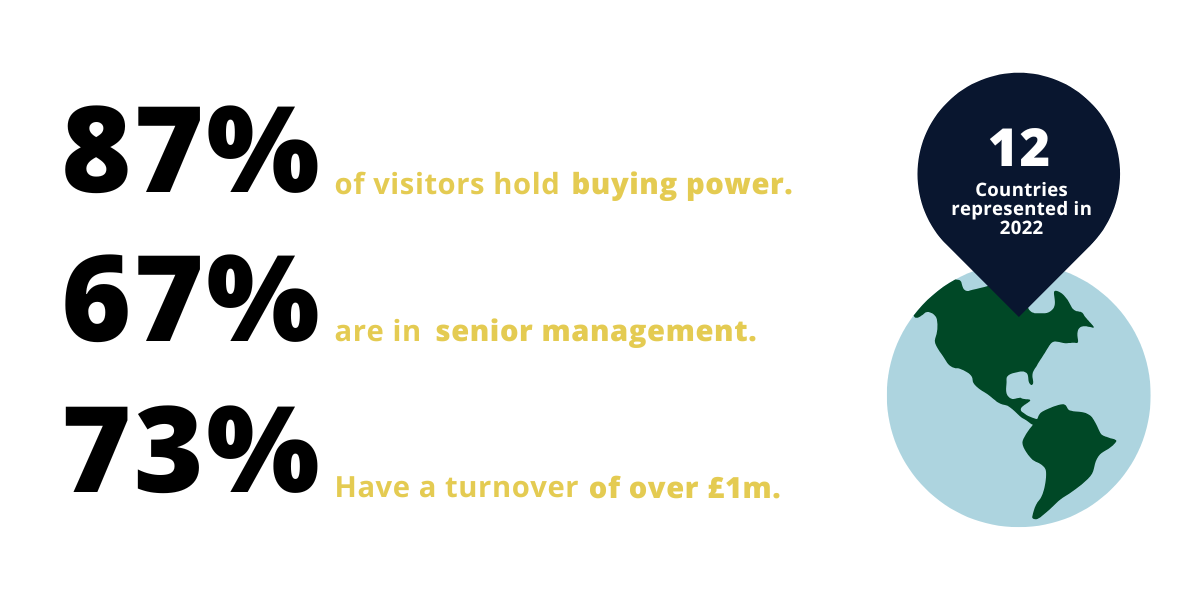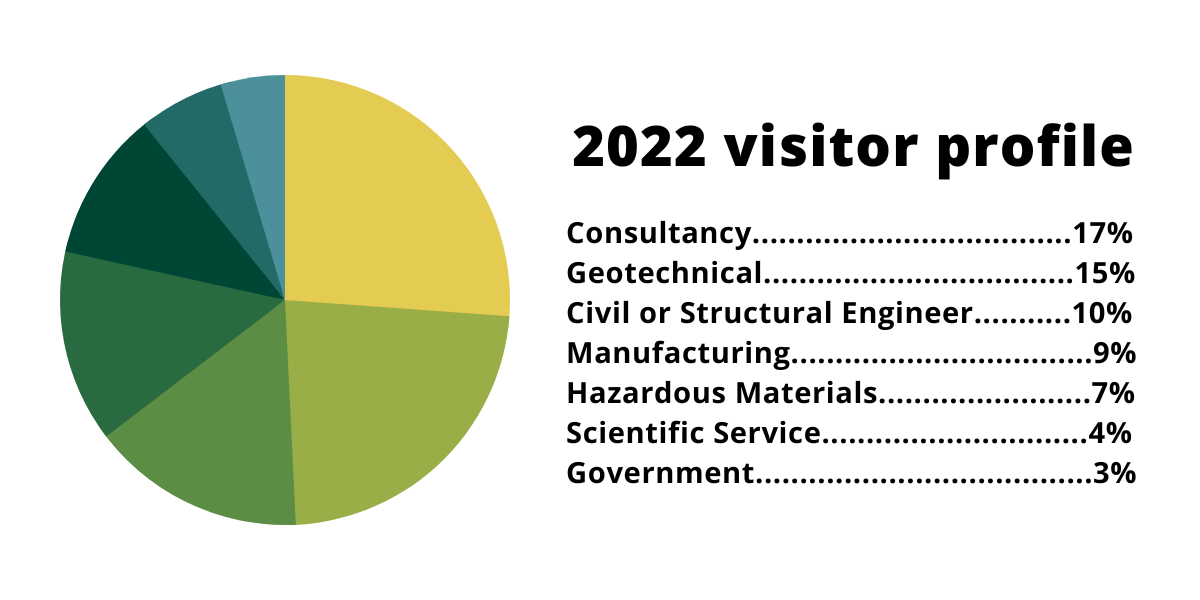 Sponsorship creates industry wide recognition

Packages to suit all budgets
Stand and Sponsorship Opportunities Enquiry Form
There are many benefits to exhibiting at and sponsoring the Contamination and Geotech Expo. If you are interested in the opportunity of having a stand at the event then we would love to hear from you.
Please fill in the form below so that we can contact you, or to receive a copy of the latest floor plan or sales brochure please get in touch with our sales team on (+44) 020 8126 4800 or marketing@contaminationexpo.com