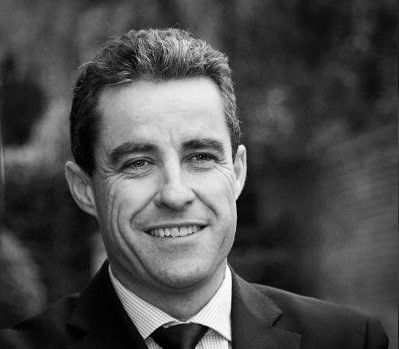 Ben de Waal
Managing Director
,
The Fiscal Incentives Group Ltd
Ben is a Chartered Surveyor who established The Fiscal Incentives Group in June 2015 having previously been a tax partner at legacy companies including Crosher & James, Davis Langdon and AECOM. Ben has been specialising in tax incentives for property investors and developers since 1995. He currently helps many of the volume housebuilders and developers of complex brownfield sites benefit from Land Remediation Relief, R&D Tax Credits and Capital Allowances. He has overseen in excess of £2bn worth of claims since enactment of the relief in 2001 and has successfully negotiated a number of key entitlement and eligibility issues with HMRC.
He is a strong advocate of brownfield development and has worked extensively with the Environmental Industries Commission and Home Builders Federation to develop awareness of the Land Remediation Relief regime and to lobby for modifications to the relief to make it more responsive to the challenges of developing contaminated land.