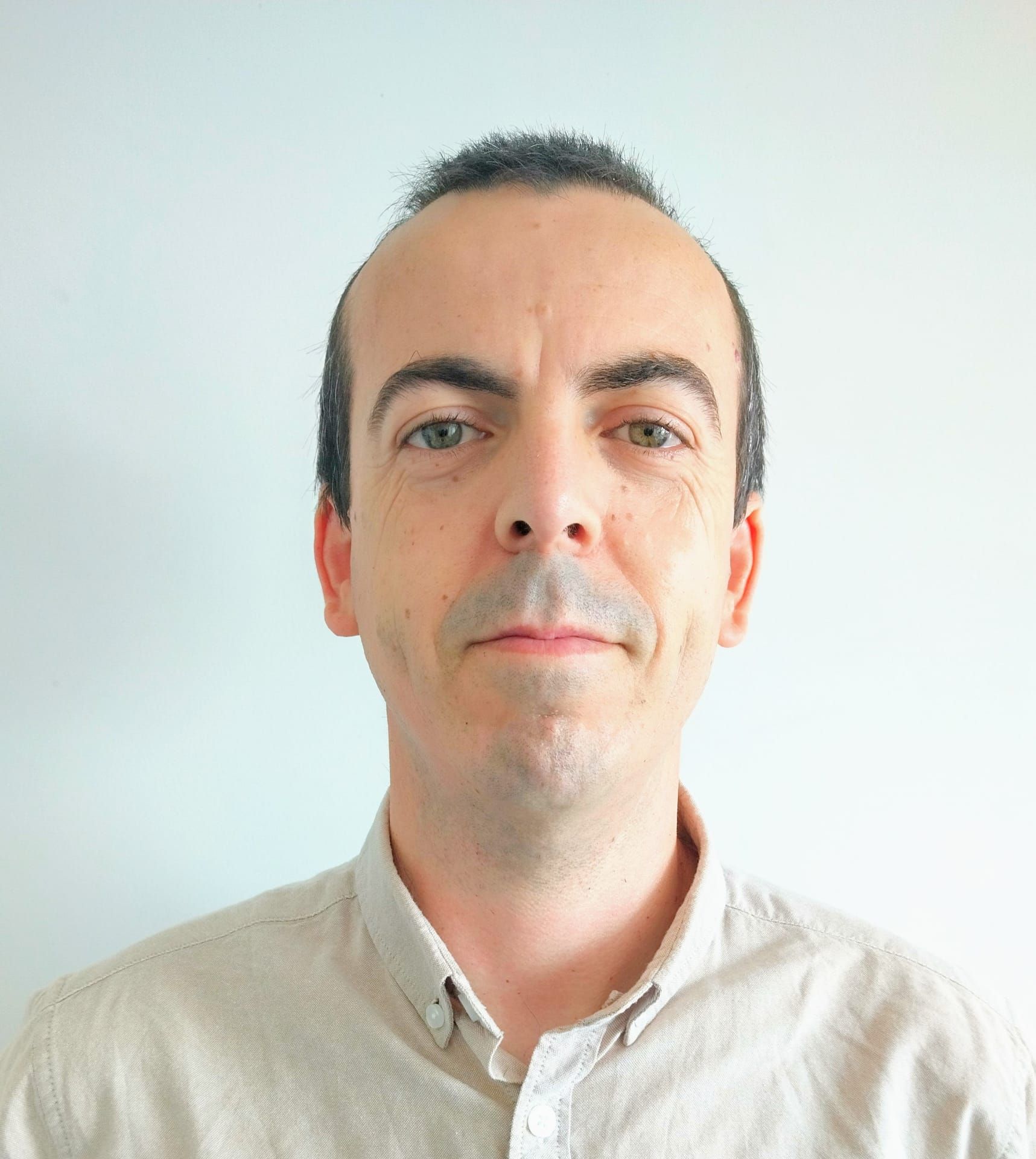 Bruno Norberto
Projects Manager
,
Geotechnical Observations on behalf of Sigicom
Bruno joined Geotechnical Observations as the Head of Geomatics in 2016, initially working on the Northern Line Extension as the Assistant Project Manager. Since 2018 has been acting as Projects Manager for Geotechnical Observations, being involved in several high profile projects in the UK.
Having started his career in the monitoring industry as a trainee engineer in 2001, Bruno has since been involved on major international geotechnical and structural monitoring schemes for tunnelling and rail infrastructure in Brazil, Spain and Portugal, and is widely experienced in the design, installation, monitoring and reporting of many forms of geotechnical and structural instrumentation.