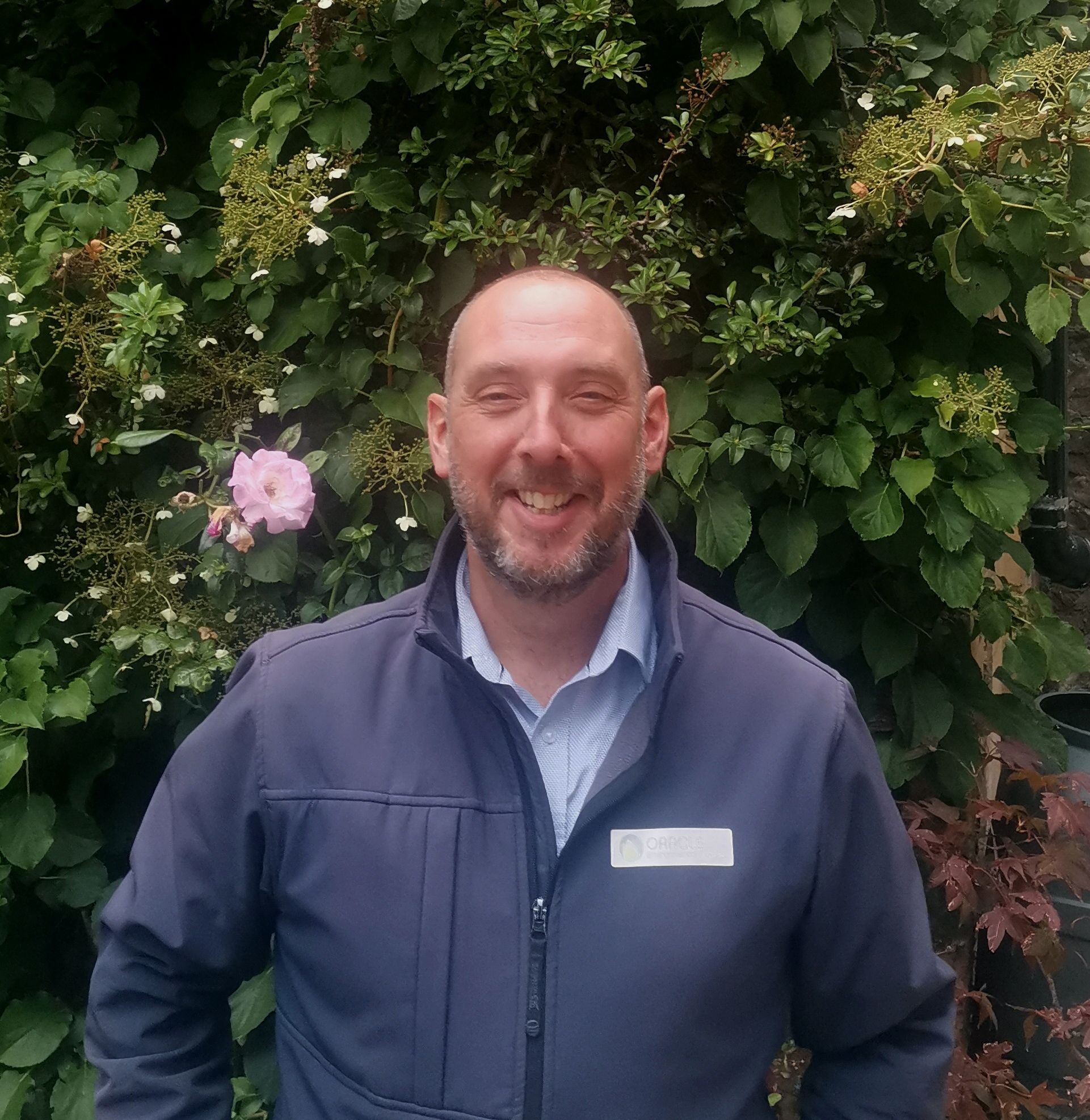 Dr Jon Burton BSc PhD FGS MCIWEM CSci MAE
Managing Director
,
Oracle Environmental Experts Ltd on behalf of UK & Ireland Spill Association
Jon is the Managing Director of Oracle Environmental Experts Limited (OEE) and has nearly 25 years' experience in the environmental industry. Jon established OEE in 2014, and the company provides expert environmental services with the company's core strength in the assessment and mitigation of environmental impacts, risks and liabilities associated with pollution incidents and historically contaminated land.
Jon has previously worked with the Environment Agency and with specialist consultants and remediation contractors, and has worked on thousands of projects including major oil spills from pipelines and oil tanks, as well as spills on domestic, commercial and agricultural properties. He also has extensive experience in the investigation and remediation of former gasworks, shipyards, tanneries, landfills, foundries, petrol filling stations, oil storage depots and recycling facilities.
Jon is a former Chairman of the UK & Eire Spill Association, the trade association for the UK & Eire spill response industry, and is also a board director for the International Spill Accreditation Scheme (ISAS), an independent organisation established to ensure appropriate standards are established and maintained for companies working in the spill response sector from the UK and Ireland.