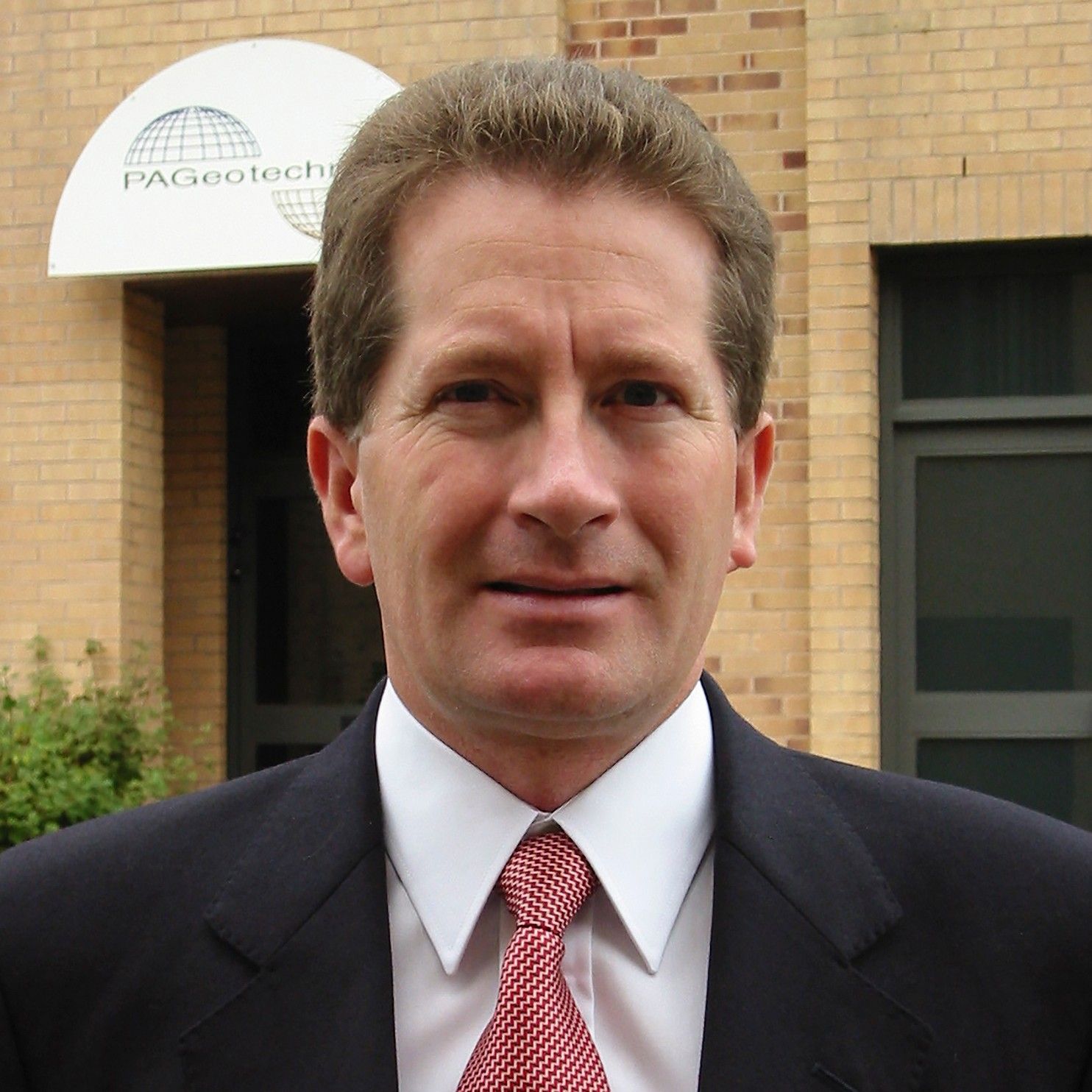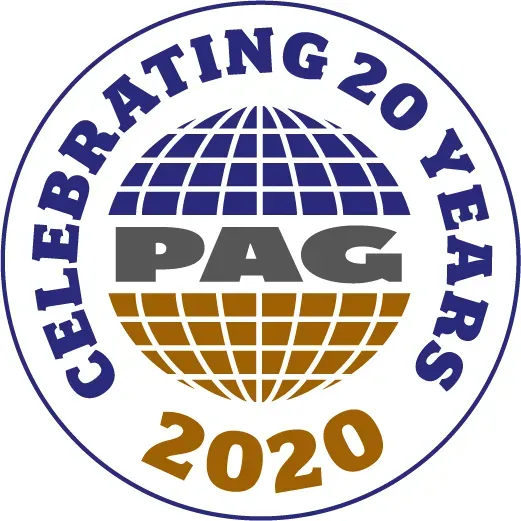 Peter Atchison
Managing Director
,
PAGeotechical Ltd
Peter Atchison is a geosynthetic specialist with over 35 years' experience in geomembrane and associated products. As a consultant, he specialised in contaminated land issues and offers technical and commercial consultancy support in applications of specialised materials and services aimed at the sector. He is involved in both standards setting and advice to the legislative process through involvement in a number of standards committees.
Involved in BSI committees since 1987, Peter has also worked in CEN as UK principal expert on WG6 "Geosynthetic Barriers" and ISO TC221 "Geosynthetics" where he was elected Chairman in 2017.
Peter also holds positions at the Confederation of Construction specialists where he is Chairman of the board; as well as the British Geomembrane Association (treasurer) and The Radon Council (Past Chairman). Finally, the Environmental Industries Commission where he chairs the influential Contaminated Land working group.
Peter's influence was instrumental in the creation of an important BSI Code of practice, BS 8485, concerning the investigation and assessment of ground gases for varying development sites.