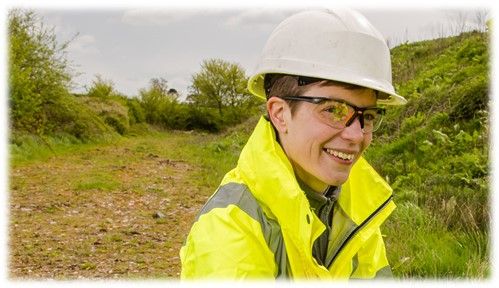 Rebecca Hearn
Director
,
Murray Environmental Limited on behalf of Shimadzu UK
Rebecca Hearn - BSc (Hons) MSc
Murray Environmental Limited - Director
Rebecca is a self motivated and enthusiastic professional with 13 years' experience within the UK Contaminated Land Industry, specifically MOD and former gas works site. Rebecca is a thoughtful, safe and practical pair of hands, she naturally builds good working relations with site and project teams. She is a clear communicator with a good working knowledge of the current legislative regime and all aspects of contaminated land reporting. Rebecca joined Murray Environmental Ltd in 2015 to provide trusted environmental consultancy services to support the contaminated land industry. Rebecca works along-side consultants and contractors as a virtual team member (on-site and office) to bridge resource gaps and provide support to maintain work life balance during those hectic periods.