SPONSORSHIP OPPORTUNITIES
Get involved and create exposure for your brand to our unparalleled network.

And on the event days, to more than 3,000 contamination, geotechnical and environmental professionals.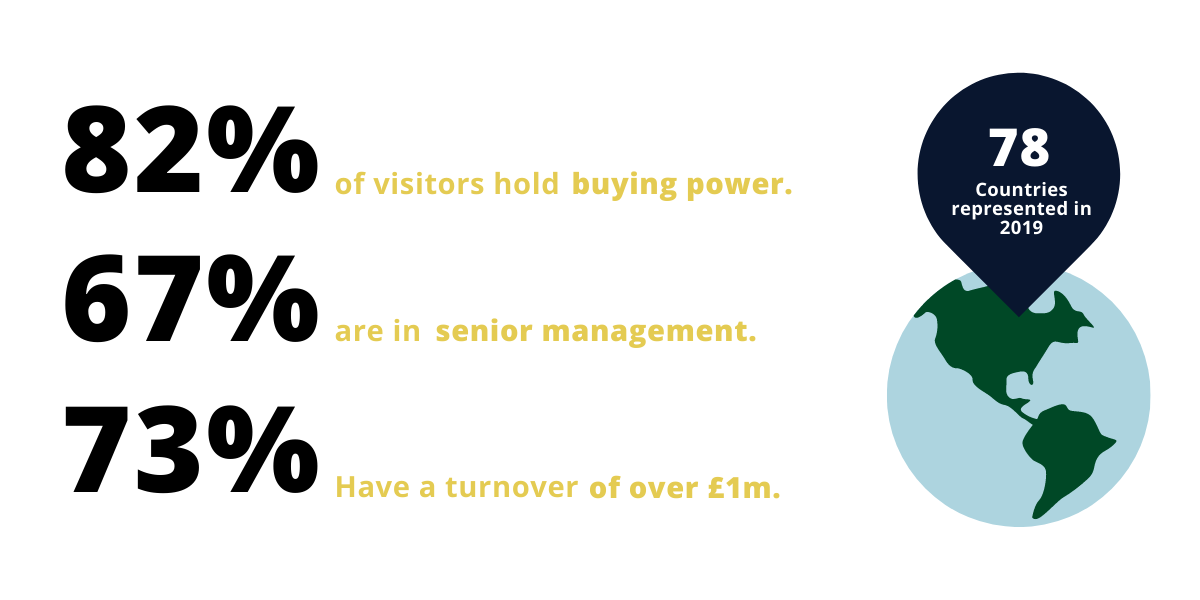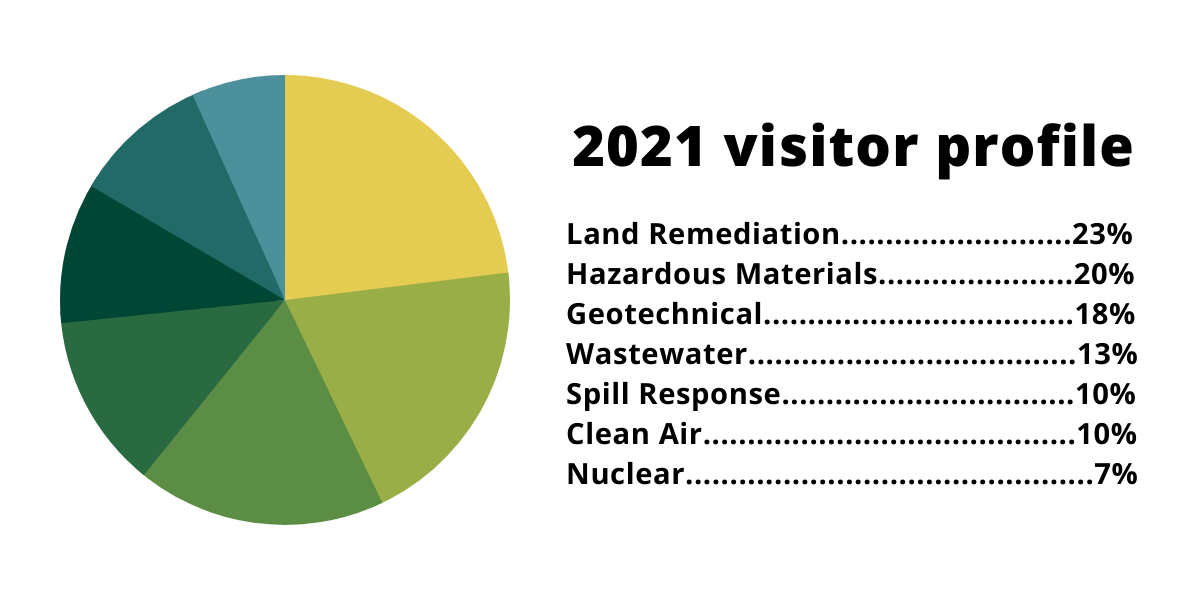 FIND OUT MORE
If you would like to find out more about our sponsorship packages or even just receive a copy of the latest floor plan or sales brochure, then please fill out the form below, get in touch with our sales team on (+44) 020 3433 7538 or email below.